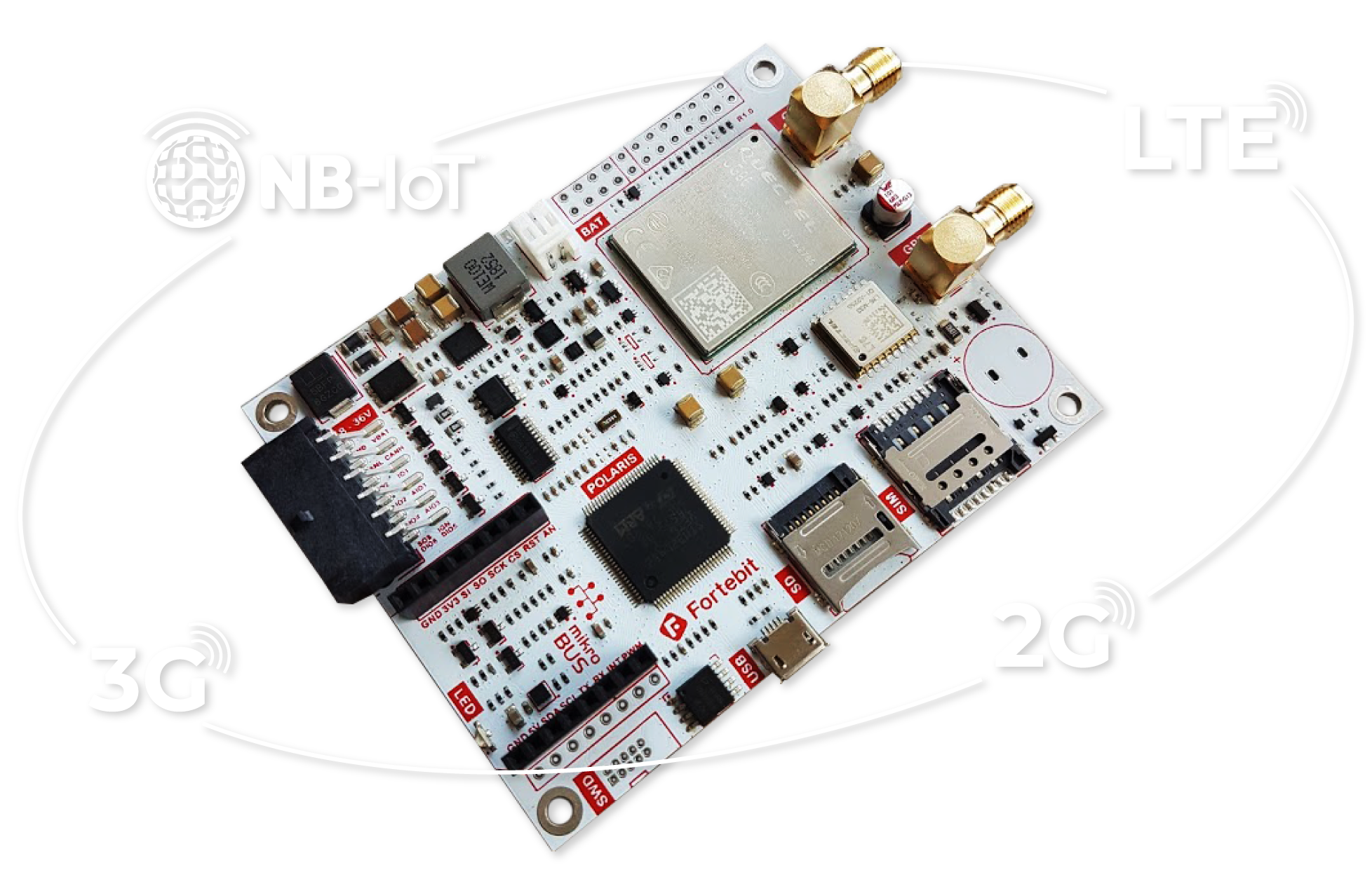 Available as a standalone board or in a kit
Polaris available in the shop
Python-programmable GPS/GLONASS vehicle tracker, available with 2G, 3G, LTE, NB-IOT modem.

High quality and cost-effective solutions for embedding voice recognition and speech playback capabilities for any application.

IoT development boards, designed for remote logging and Cloud applications. Excellent as GPS/GLONASS vehicle trackers.

The QuickUSB is an USB-to-UART adapter cable, easy to use and supported on all the major operating systems.